NEW ARTICLES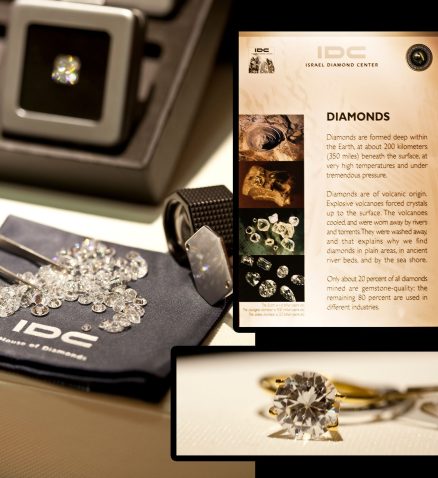 What is a Diamond Certificate?
A Diamond Certificate is a statement, issued by an independent Gemological Laboratory, after examination by experienced Diamond Graders using various gemological instruments.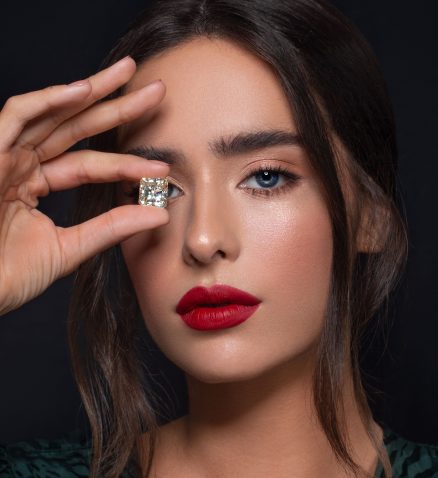 The 4C Rule
Beautiful and rare, diamonds are desired for their beauty, sparkle, prestige, and message of love. When buying a diamond, there are four points to consider, collectively known as The 4C Rule.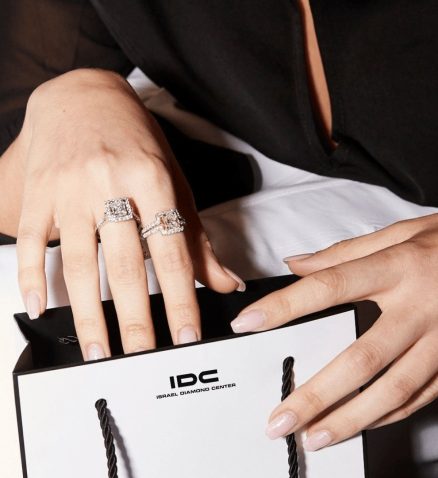 10 reasons to buy from IDC House of Diamonds
IDC is a Member of the Israel Diamond Exchange, which tells you a lot: IDC is a quality manufacturer, maintaining the highest standards in the Israeli diamond industry.