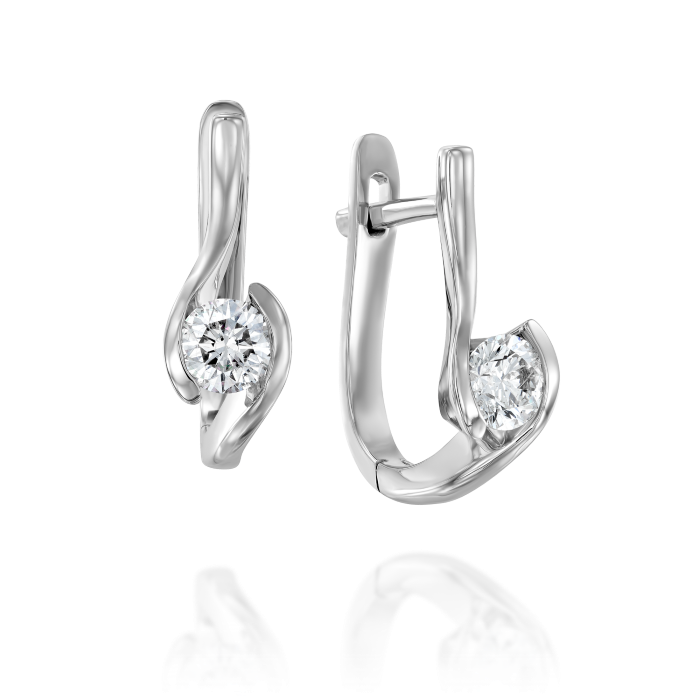 Drop Diamond Earrings in 14K White Gold
White gold earrings, each set with one diamond. Each diamond is hugged with two arms made of white gold.
An earring that blends easily with additional ear studs or dangling earrings.
Did you like the design but not the diamond size? We can set any diamond you want from the diamond selection.
A selection of studded, dangling earrings with diamond, pearls and gems can be found at our website.
Visit IDC's jewelry store located in the Ramat Gan Diamond Exchange complex and watch our jewelers in action.
Add to Cart
Size changes with no additional cost
i
Refund within 30 days
Direct from the Source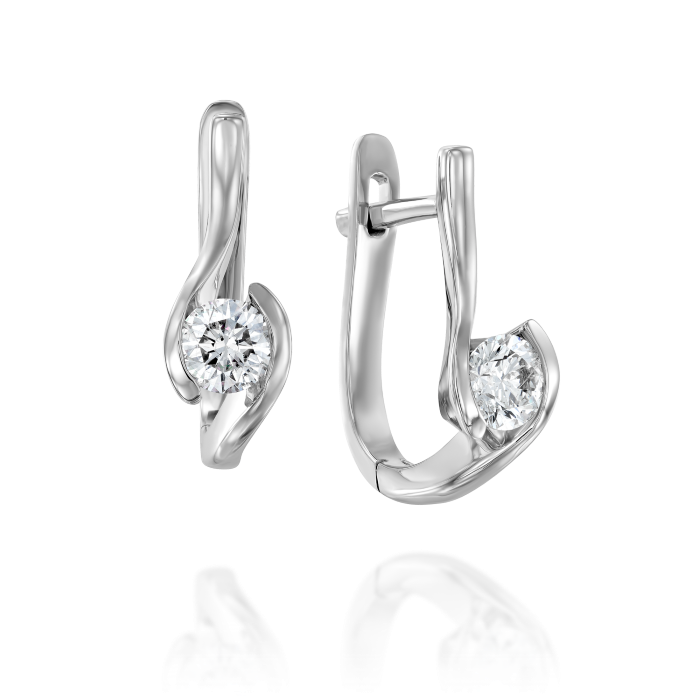 Size changes with no additional cost
i
Technical Information:
Earring Detail
Metal

White Gold

Karat

14K

Weight Gr.

2.88
Diamonds
Carat Weight

0.61

Stone Type

Diamond

Polish

Round Brilliant

Color

G

Clarity

SI1

Stones Amount

2
Shipping & Returns Policy
Jewelry purchased on the site can be exchanged or returned within 14 days of purchase. In accordance with IDC's return and exchange policy. For more information on the return and exchange policy, call +972-3-5757979.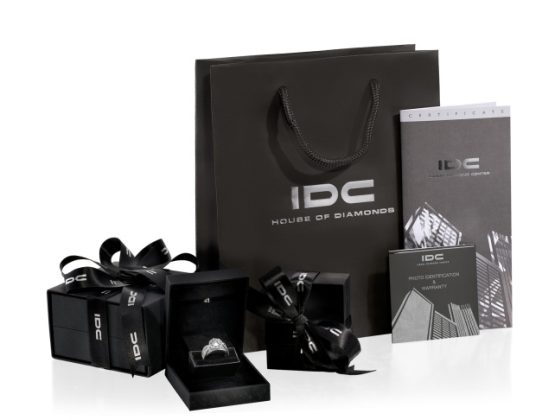 The Gemological Institute of America (GIA) is the largest independent laboratory with the most stringent diamond testing standards.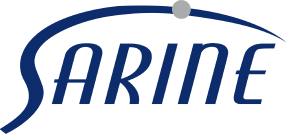 IDC is the exclusive company in Israel to own the world's most advanced Sarine device, which is used to determine the quality of diamonds as accurately as possible.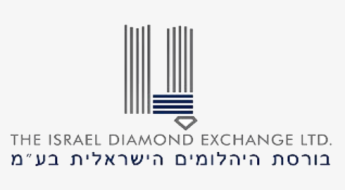 IDC is a member of the Israel Diamond Exchange for over 40 years. The Israel Diamond Exchange plays a leading role in international organizations in the diamond industry - WFDB, WDC, Kimberley Process, CIBJO.